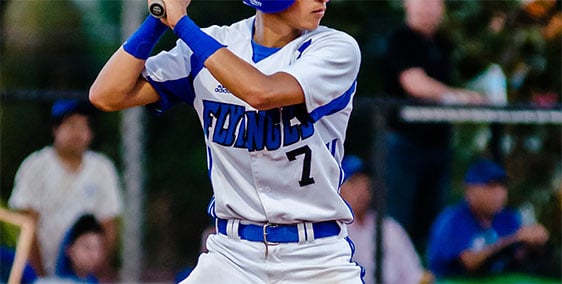 Choose efficiency and
optimum use of materials
While processing textiles, an accurate cut is important to further process your textiles. Ranging from backlit displays, flags and banners to interior decoration, fashion, and sportswear, the textile industry is all-around. The production processes are very different from each other and cutting still is often done by hand. By using cutting machines, these processes can be optimized to work more efficiently, to minimize human errors and to make maximum use of the materials.
Build your workflow:
Productivity - Enhanced productivity with the uniquely designed conveyor system for continuous production of roll materials.
Ease of use - The intelligent camera system automatically recognizes deformations and compensates them in the cutting vector.
Reliability - Thanks to the contactless cutting, there is no drag on the material and blades don't need to be replaced. It enables users to process sensitive and easily distorted textiles with high precision.
Safety - The cutting area is enclosed to meet the Class 1 standard, ensuring the laser cutting source is covered during operation and paused when the cover is opened. Moreover, fumes are removed by the internal extraction system.
Efficiency - Material optimization with the Vision technology reduces waste. The laser system does not need markers, so the cutting designs can be placed much closer to each other, ensuring maximum use of the material.